Facebook Ad Agency That Delivers Results
Maximize Your Reach and Turn Clicks into Clients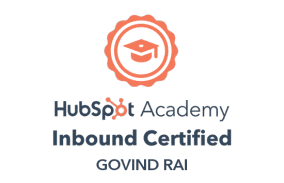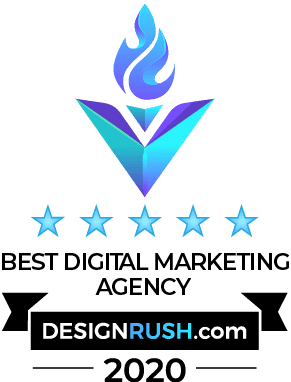 The Only Facebook Ad Agency You'll Need to Fuel Your Growth
If you plan to scale your business and connect with qualified and high-intent buyers, look no further than Crazy Media Design. We are a Facebook Advertising Agency specializing in running lead-generation ads for local businesses.
Once we are onboard, you have nothing to worry about. Our ad experts will create strategies, including finding offers and a funnel with our proven framework that will get you the most out of your Facebook marketing budget.
Our Facebook Ad Agency service guarantees a return on your investment. If we do not deliver, we will work free for you.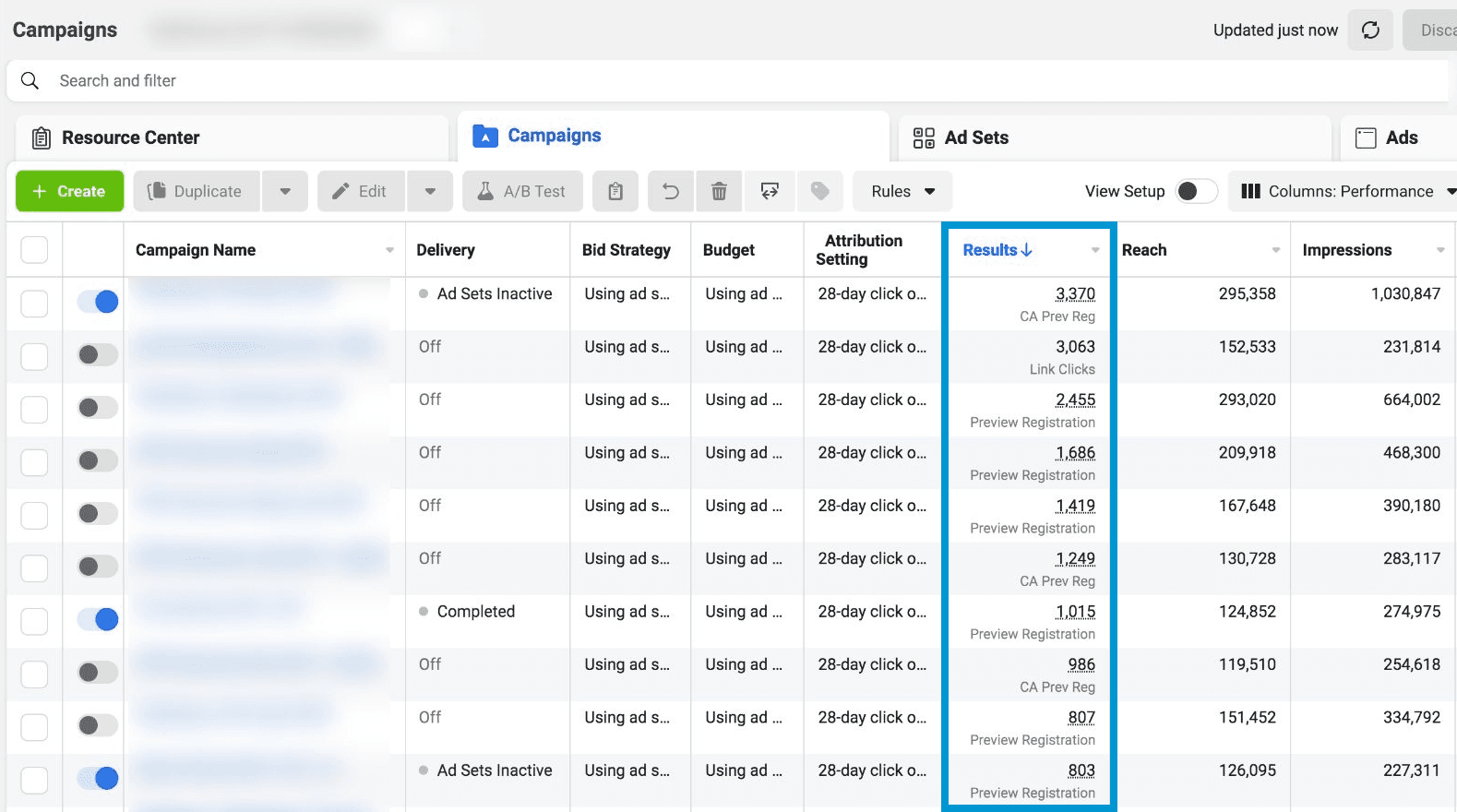 Why is Facebook Advertising Important?
Facebook Advertising is a must strategy for any serious business looking to scale. The sheer size of the active users is 2 billion, which is perfect if you want to increase brand awareness.
Even in 2023, Facebook remains one of the most cost-effective advertising platforms with the average CPM can be as low as $5 to $10. However, that is not all; it offers features and tools designed for marketers. The sophisticated targeting feature allows you to find the right audience accurately, and AI efficiently allocates your dollars to reach relevant customers.
Ad campaign analytics can help you monitor and measure your ad performance in real-time and make tactical and strategic changes for campaign optimization. The different ad forms such as Dynamic, Carousel, Video, Slideshow, and more will help you to do so.
The plethora of data allows you to refine your marketing and get better results.
Why hire a Facebook Ad Agency?
Running ads on Facebook isn't as simple as it sounds. Many business owners find running ads can be a daunting task and tricky. As a result, they waste more time and money without getting any results. It is one of the reasons they prefer hiring an agency to do it for them after trying it for some time.
An agency comes in with a lot of knowledge and experience. They understand the Facebook ad platform as they keep up with all the changes and updates, enabling them to create highly effective and targeted ad campaigns that gear your business toward success. By leveraging their strategic approach to advertising, these professionals can optimize your social media presence, ensuring maximum visibility and engagement.
Moreover, an FB Ad Agency will cost much less than hiring or firing an in-house team member to manage advertisements.
Discovery Call
We will learn about your current marketing process. After that, we will collaborate on finding offers that resonate with your target audience.
Run Ads
We will work on creatives and then run ad campaigns. Monitor, tweak, and optimize campaigns to get the best ROI for every dollar spent.
Verify
Once a lead submits the information, our call center will contact them. We will qualify leads and vet high-intent buyers from time-wasters.
Live Transfer
After vetting leads, we will then live transfer the lead to your sales team. Additionally, we will notify you about the transfers to keep you in the loop.
Testimonials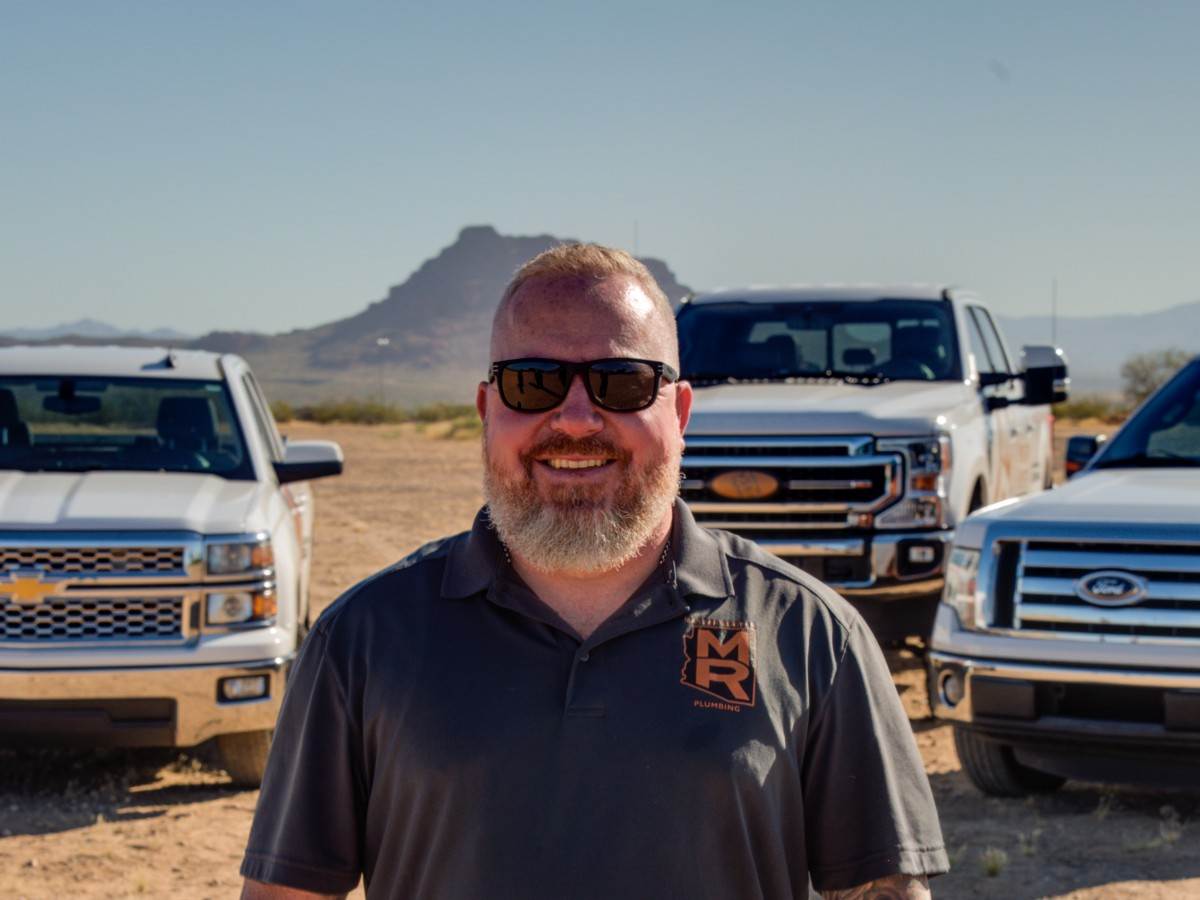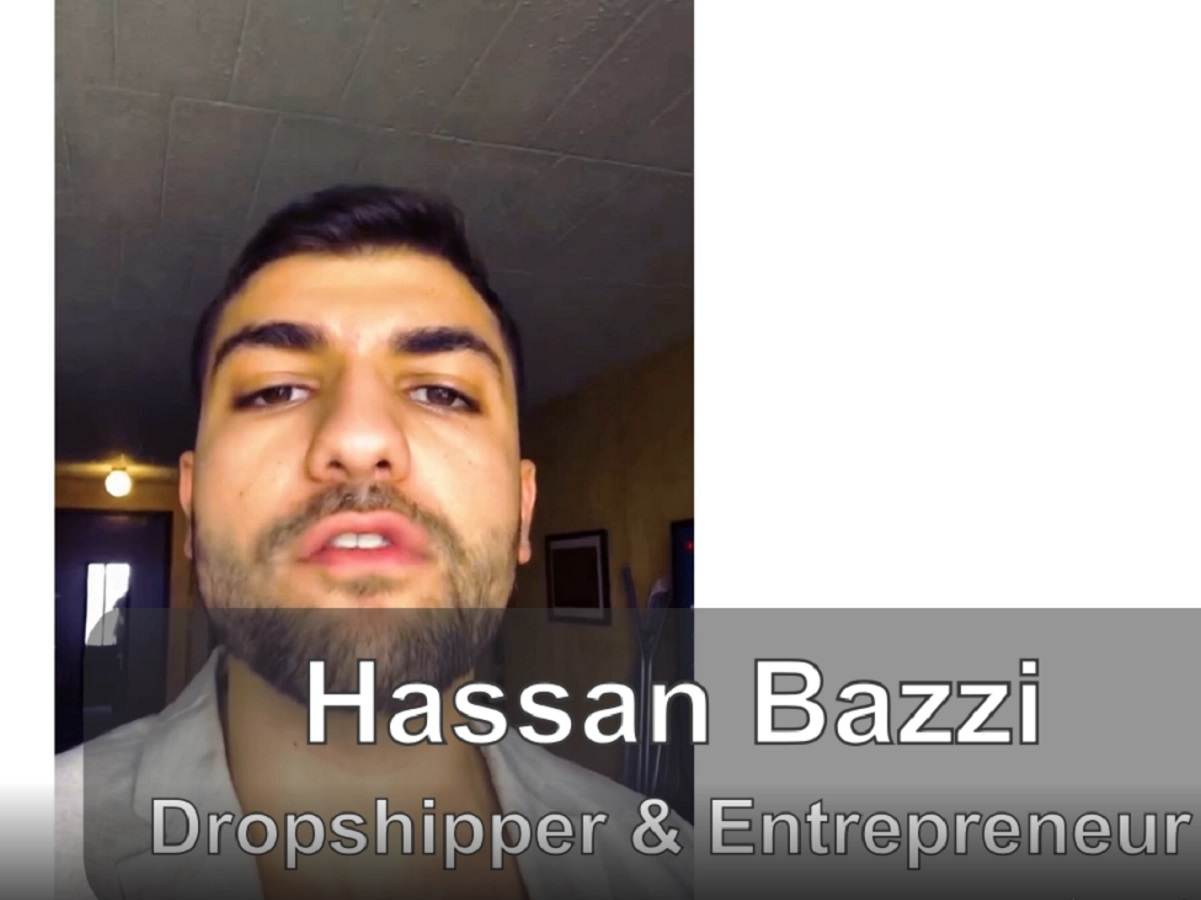 FAQs
Who designs the creatives and writes the content for FB ads?
Our Facebook Ad Agency services include creating images; however, it doesn't include videos. We also encourage clients to have their in-house team create images. We can always run an A/B split test to find the winners.
For the videos, we will suggest questionnaires and the kind of videos we need for running ads. You can create it using your mobile phone and upload it, and our team will edit the video to ensure it is ready. However, for videos, you will be charged extra for editing.
For the advertising copy, it is included in our core service, so you do not have to worry about it.
Who owns the ad campaign data and ad creatives?
All the data and creatives of the ad campaign belong to you. Once the full and final is settled, we will send you all the data we have.
Do you work on performance-based fees?
Yes, we are confident and will be more than happy to arrange a performance-based fee structure wherein you pay only for the performance. However, please note that you must make a minimum payment in advance, which will be adjusted as and when we deliver leads to you.
What should be my minimum budget for Facebook Ads?
If you want to see real results, we recommend spending $30 a day on Facebook. The more, the better for you.
What is the typical Facebook Ad Agency contract length?
We certainly are very flexible and adaptable to your business needs; however, we all know from our experience that achieving any results (in your case, lower CPAs and higher ROAs) needs time and effort. We recommend you stick with any ad agency (including ours) for at least three months to see results. The best outcomes arise from patience, commitment, and expertise. We have nothing on paper that says you must stay for a certain duration.
How long will it take for you to run ads after we sign the contract?
Honestly, it can take us up to 48 hours. We have to work on creatives and content that will need your approval. Additionally, we will have to train our call center team with the script and get our system ready for live transfer.
How does your communication process work?
Our communication process is straightforward. You will receive daily and weekly reports about your campaign performance. Additionally, you can speak with us on Slack directly. Slack is an instant messaging tool that makes communication fast and immediate.
Will you create landing pages?
As we primarily work with local businesses (Dentists, HVAC, Painting Contractors, and more), we really do not have a need for landing pages. We use Facebook Instant Forms to collect the data. However, if you are in a niche that needs landing pages, we can create it for you. However, we will add fees for landing page design services.
What will the Facebook advertising services cost me?
We have a set fee of $750 per month per location if paid three months in advance. If you wish to pay monthly, it is $1200 because we have to amortize our cost.
What types of businesses do you work with?
We work with local businesses looking to serve audiences within the area they serve.
What is included in my Facebook Ad Agency package?
Our Ad Agency package includes everything you need to succeed. It includes writing ad copy, images, running ads, ad optimization, qualifying leads, and live transfer.
Can we do a trial before hiring you?
Absolutely! We will run your Facebook ads absolutely free for one week, but you must invest $30-$50 per day on Facebook Ads. After seven days, you can decide whether to benefit from our Facebook Ad service.