Boost your sales with our SEO services.
Double your online success. Schedule a call now for top rankings & unleash a flood of targeted traffic with the Crazy Media Design SEO team.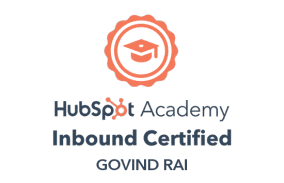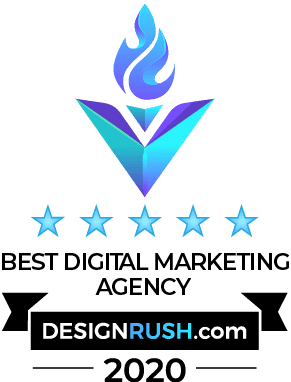 More than 63,000 searches are happening on Google every second. Everyone, including you, uses search engines to look up information online and buy from one of the ranking sites. This is the power of the search engine and the benefit of ranking on it.
Companies using SEO as a marketing strategy see a 200-300% return. We can help your business rank on search engines, flooding your sales funnel with warm leads.
A professional SEO agency researches your ideal client's need and the motivation that leads to a purchase and identifies quick wins for you.
Overview of Our SEO Process
Audit
our SEO Audit is the cornerstone. We delve deep into the heart of your website, analyzing every aspect to unlock untapped potential.
Discover valuable insights into your market, competitors, and industry trends for strategic growth.
Competitor Analysis
Our SEO services go beyond the ordinary, starting with a comprehensive Competitor Analysis that sets the stage for strategic supremacy.
Our expert team uncovers competitor strengths and weaknesses, identifying untapped opportunities.
Optimization
The SEO Optimization process ensures every aspect of your website is fine-tuned for maximum impact. It includes on-page and technical optimization.
We identify high-impact keywords, empowering your site to rank prominently and attract targeted traffic.
Keyword Research
The foundation of successful SEO lies in powerful keyword research. We gain an understanding of your target audience, deciphering search intent and behavior.
We handpick a strategic mix of keywords, balancing relevance, search volume, and competition.
Outreach
Our comprehensive outreach process amplifies your digital footprint, forging powerful connections that elevate your brand to new heights.
We identify relevant and authoritative sites in the niche for outreach for guest posts, collaborations, and backlinks.
Reports
Our reports are tailored to your specific business goals and KPIs, including organic traffic, keyword rankings, conversion rates, and more.
We offer valuable insights and explanations to help you understand the impact of our SEO efforts.
Testimonials