Accelerate your growth with our Social Media Ad Agency
Ignite Your Brand's Success with Crazy Media Design's Social Media Ads services. Unleash Unprecedented Reach, Engage Your Audience, and Experience Explosive Growth!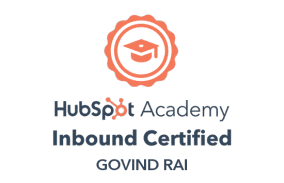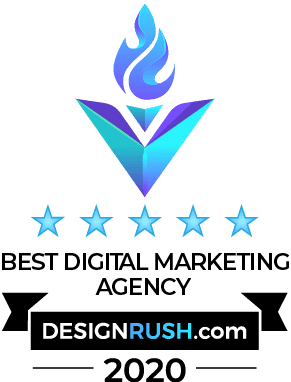 Drive Results with Paid Social Media Advertising Services
In today's fast-paced digital landscape, social media advertising holds immense importance for businesses seeking to thrive in the competitive market. With billions of active users across various platforms, social media presents an unparalleled opportunity to connect with a vast and engaged audience.
The precision of targeted advertising allows brands to reach their ideal customers, maximizing the impact of every marketing dollar. Moreover, the measurable results of social media advertising offer valuable insights and data-driven decision-making.
The real-time nature of these platforms enables businesses to adapt swiftly to trends and customer preferences, gaining a competitive edge. Brands foster lasting relationships and customer loyalty by sparking meaningful interactions with followers. Embracing diverse content formats ignites creativity and resonates with a diverse audience.
With Crazy Media Design at your side, your brand will harness the power of social media advertising, driving tangible results and unlocking the full potential of your digital journey.
Discovery Call
We will learn about your current marketing process. After that we will collaborate on finding offers that will resonate with your target audience.
Run Ads
We will work on creatives and then run ad campaigns. Monitor, tweak and optimize campaign to get the best ROI for every dollar spend.
Verify
Once a lead submits the information, our call center will contact them. We will qualify leads and vet high-intent buyers from time-wasters.
Live Transfer
After vetting leads we will then live transfer the lead to your sales team. Additionally, we will notify about the transfers to keep you in loop.
Testimonials