Web design services as a marketing tool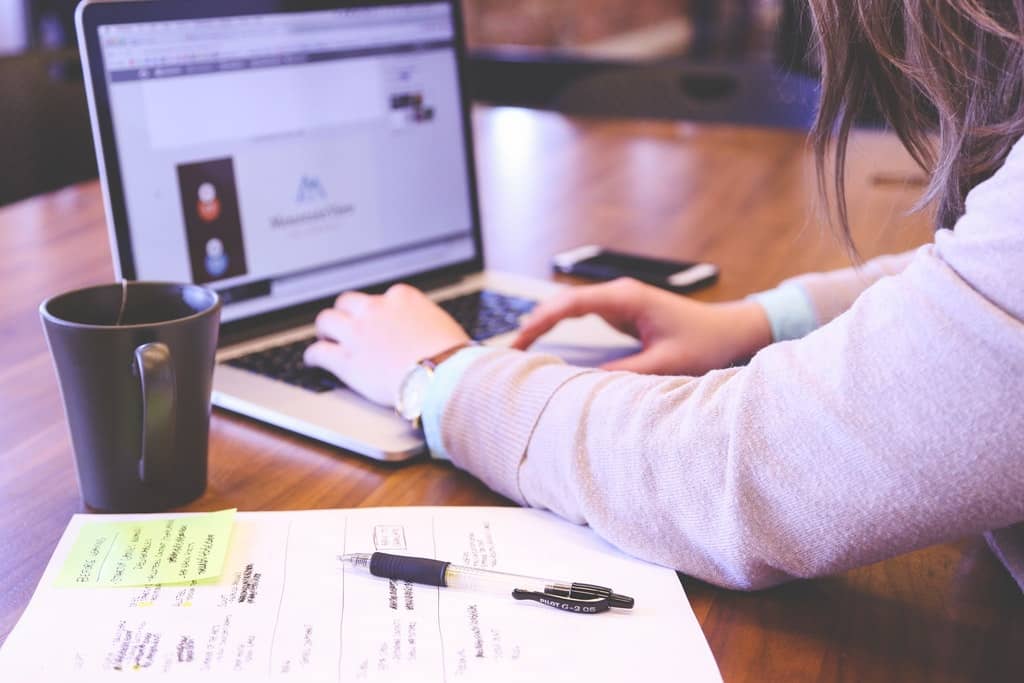 Much has been said and done in the field of web design services. It is hardly a surprise that it has bloomed as a valuable marketing tool. It has been two decades of zapping fast progress that can overwhelm every single development in the modern era of human history.
The internet has been such a sensation that business and services alike have geared their plan towards building more user-friendly web design services. While the interactive feature has helped companies to reach their target customer, it has also helped people to get in touch with their favorite businesses.
The most important feature a website must accompany to be a valuable marketing tool is its compatibility with the users' immediate needs. While the initial visual attractiveness can lure potential visitors into serving as a helpful marketing tool, the web design services must be boosted with performance.
Make your web design services communicative
The other thing you should be concerned about is making your web design services more communicative. Communication can be one-sided or two-sided. Any design elements can be used to communicate. Some of the design elements you need to put on your web design services can be titles and headers, text, images, colors, layouts, etc.
However, these elements only help in one-sided communication. They allow the visitors to your web-based service to learn about you or anything you want to tell them. They don't let your web-based service be in two-sided communication with your visitors.
Some examples of two-sided communication include blog comments, contact forms, social media platforms, social media forms, etc. An informative website can be effective because they help you to improve your branding, decrease bounce rates, increase leads, sales, and subscribers.
Share your content effectively
If you share your content in a way that is relevant to the visitors of your page, then the traffic to your page is likely to increase. Consumer preferred social plugins can help you market your web design services. Research showed that Facebook sharing is an effective tool to generate traffic rather than the like option.
Research has also shown that article posting and social media are the most popular tactics that can help marketing your web design services. Here are a few tips you can incorporate into your website to make the content more compelling.
High-quality content should regularly be published on your web-based service
Create videos with relevant content on your website or blog
Using visual content
Visual content is one of your website's essential features that can help draw attention to your website. For example, data can be presented in a visually amusing way in the form of charts, tables, and graphs. Once you enable the sharing options on your web-based service, your visitors could view the contents and share the one they like with their peers via email or social media like Facebook or Twitter.
A recent study showed that people tended to share opinions and posts then hit the like button on those same opinions and posts. Therefore, visuals on your web-based service help it draw attention and increase the reach of general web surfers.
Generally, people who surf the internet are attracted to pages that offer visually stimulating objects. Therefore, you must include charts and graphs that help make the website you designed visually amusing.
Keep your page visitors intact
Websites can be of different types. It could be informative, or it could be product-focused. By customizing the contents of your website, you can strengthen the bond between your visitors and the page. Your web-based service needs to come up with trending data, coverage, or other forms of media.
It should be able to satisfy the visitors to their heart's content. You should address some fundamental questions so that your website gains more visitors and loses none. Some visitors can abandon the site for no good reason, but that should not discourage you. Some of the critical questions the visitors are interested in :
How does this web-based service help me?
What can I gain from this web-based service?
How do I learn more about this product?
Build your credibility
In this day and age, even though websites have been very common, they still show professionalism. Websites help the viewers to visualize your services better and, in turn solidifies your credibility in their eyes. Furthermore, you can provide photographic proof of your services on the websites, and you can also use the comment section to listen to the viewer's opinions.
You should always refrain from plagiarism and adhere to a strict code of conduct. The visitors to your web-based services will only visit your web design services if you bring credibility to your image. You can employ the following techniques to help build credibility for your web design services:
➤Be interactive using a comment section
➤Besides using a comment section, you can also use a virtual chatbot that enables you to stay in touch with the audience of your web-based service.
Provide your audience with something valuable
Your web-based service must provide the audience that can help them feel connected to it. You can submit photoshop files, design templates, animated graphics e.t.c to a select group of audiences, and if they are delivered to the right audience, that can work magic for your website.
You can also call the audience to download Ebooks for free, provided they sign up for your newsletter. You can also strategically place a call to action to sign up for tips or a page. The trick is you need to be subtle about this and not flaunt about it all the time on your web-based service. This also helps the visitor feel comfortable and obliterates their concern that they might be being nagged.
If you employ these techniques, your web-based service will grow into a business that will prosper dramatically.